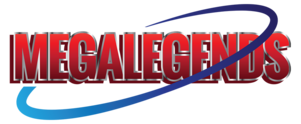 Dark Legend



You don't know the POWER of the Dark Legend...Embrace the dark side by inviting the Dark Legend to your event. The Dark Legend loves to show off his powers and try to intimidate all he encounters.

But don't worry, our certified Mega Legends junior trainer will show your little ones how to fight off the dark side!


$275/ 30 min for the Ultimate Force Party Package with Mega Force Trooper and Jedi Trainer, a savings of $100!
$125/ 30 min (meet and greet with photo opportunity only)
**Dark Legend will be accompanied by a Mega Legends leader to ensure your event goes as planned**
Click on the images below for full size photos!